At The Outrage, our goal is to make it easy, tangible, and accessible for anyone to authentically engage with or support a progressive movement. We're connecting you to the causes you care about. 
As graphic designer at The Outrage, a large part of my role is to execute the merchandise designs that raise money for the progressive orgs we care about. We partner directly with the non-profits and social movements to outfit the resistance while leveraging fundraising potential for their work. This means we're donating with every single purchase. 
Below are the various items that I've designed throughout my time with The Outrage.

​​​​​​​
Keep the Coins, I Want Change Coin Purse
Veggie Pun Kids Collection
Climate Justice Patch Set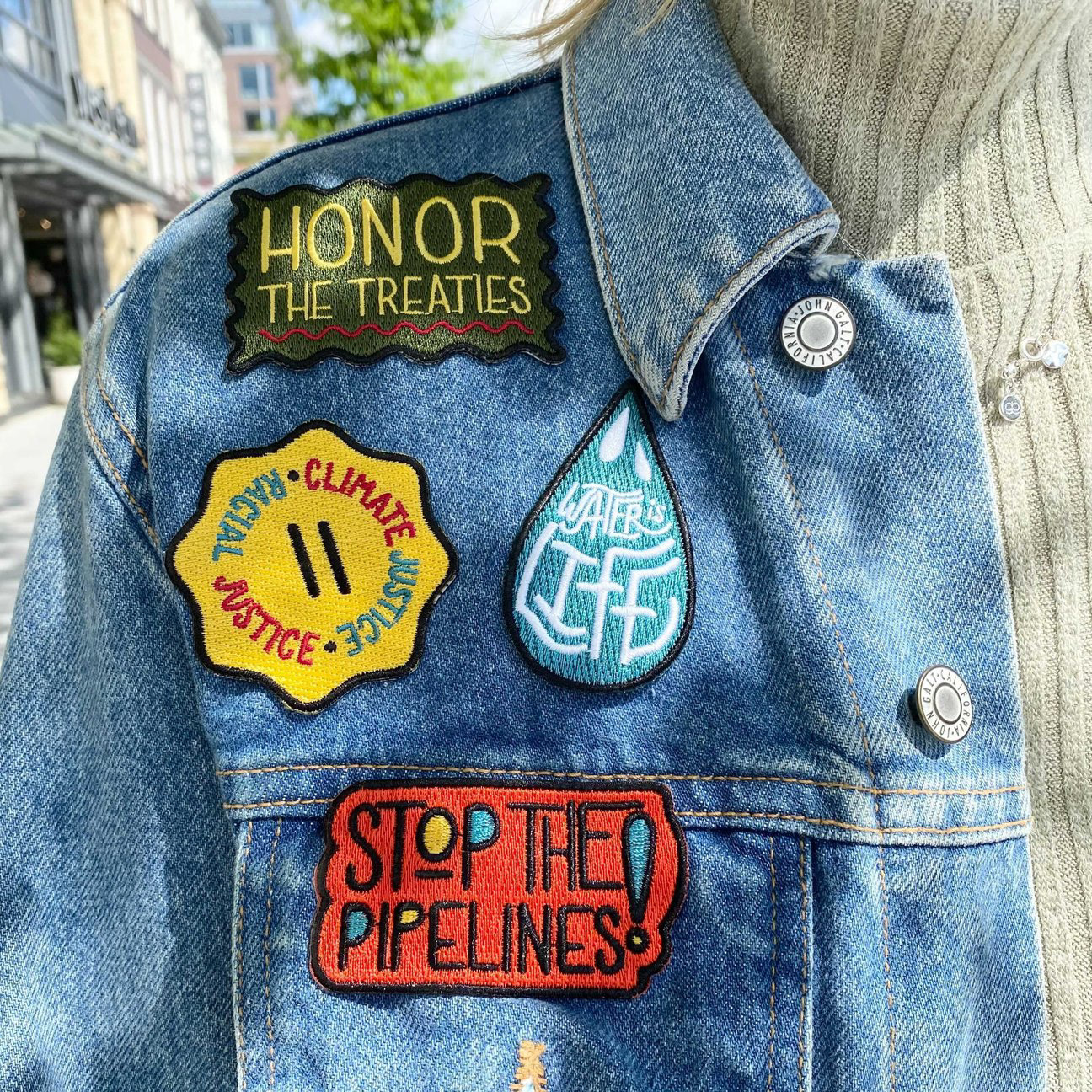 Eat the Rich Silverware Set
Decolonize Everything Collection
Trans Lives Matter Pocket Tee
Monsters of the Movement Kids Tee and Tin Lunchbox
Not Your Model Minority Tee